Disclaimer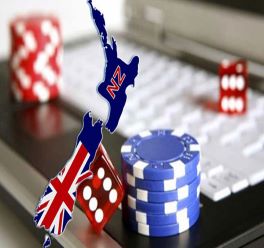 The information present on NZ No Deposit's website is written in good faith and is for general information purposes only. The use of this information is at your own risk, and we will not be held responsible for any inaccuracies or exclusions in the content present on this website. Our website is not liable for losses and/or damages incurred by using our website, and the contents of this website may be changed without prior notice.
This website may include hyperlinks to external websites that are not associated in any capacity. We cannot promise the information on these external sites is complete, relevant, or factual, and their content may also change without notice.
Be sure to review the Privacy Policies as well as the "Terms of Service" of any external sites you choose to visit before conducting any business or uploading any personal information with them, as we cannot guarantee they abide by the same policies and practices that we do.
Consent
You consent and agree to our disclaimer and its conditions by using our website. If you have any questions or would like to request any additional information, please contact us directly.